SYSTEM CONSERVATION PILOT PROGRAM in 2023
***EXTENDED SCPP APPLICATION DEADLINE – MARCH 1st, 2023 (SEE BELOW)***
Temporary, voluntary, and compensated measures…
From 2015-2018 the Upper Division States of Colorado, New Mexico, Utah, and Wyoming, through the Upper Colorado River Commission (UCRC), conducted the first Upper Basin System Conservation Pilot Program (SCPP) – a 4-year pilot program designed to explore potential solutions and to address declining water levels in Lake Mead and Lake Powell due to long-term drought in the Upper Colorado River Basin. The program tested and implemented on-the-ground water conservation opportunities that were helpful in managing drought conditions in the Colorado River Basin.
More 2015-2018 SCPP Information and Reports
On June 14th, 2022, U.S. Bureau of Reclamation Commissioner Camille Touton provided testimony to the Senate Environment and Natural Resources Committee concerning the need for additional protective measures that could protect the Colorado River System. Specifically, she asked Basin managers to collectively save an additional 2-4 million acre-feet of water, a significant percentage of the Colorado River's total annual flow.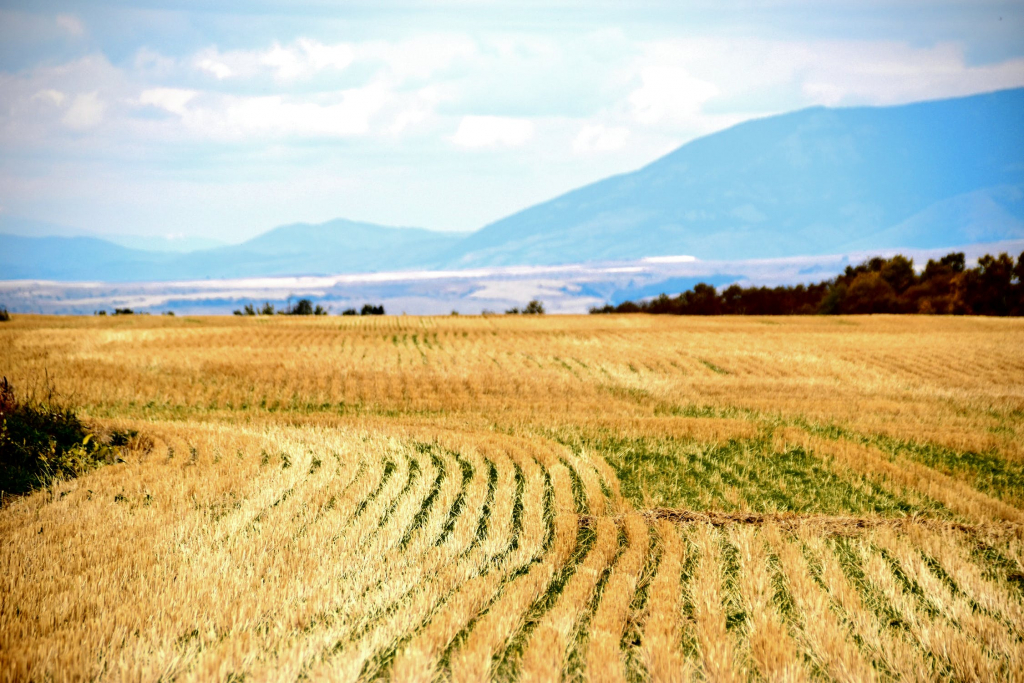 Related Documentation
SCPP in 2023