UCRC Demand Management Investigations
RFP #2019-01-UCRC
The Upper Colorado River Commission (UCRC) is requesting qualification-based proposals for legal, economic, and engineering-related analyses and services to investigate specific concerns and challenges related to water demand management as a component of the Upper Basin Drought Contingency Plan (DCP).
The Contractor(s) will work with State agency staff members of the Upper Division States of Colorado, New Mexico, Utah and Wyoming through the UCRC staff to explore the feasibility of developing and employing temporary, voluntary, and compensated demand management within the Upper Colorado River Basin, in a manner that helps reduce consumptive water use, if and when needed, to ensure ongoing compliance with the 1922 Colorado River Compact. The UCRC may make multiple awards under this solicitation.
This RFP was published on October 30, 2019 and will be open until December 20, 2019. Other important dates and deadlines for proposal submission are listed here and in the RFP documentation under the "Sequence of Events" section.
Written inquiries should be directed to Sara Larsen, UCRC Procurement Manager, until November 29, 2019, at the following:
Email: slarsen (at) ucrcommission.com
Mail: 355 South 400 East, Salt Lake City, UT 84111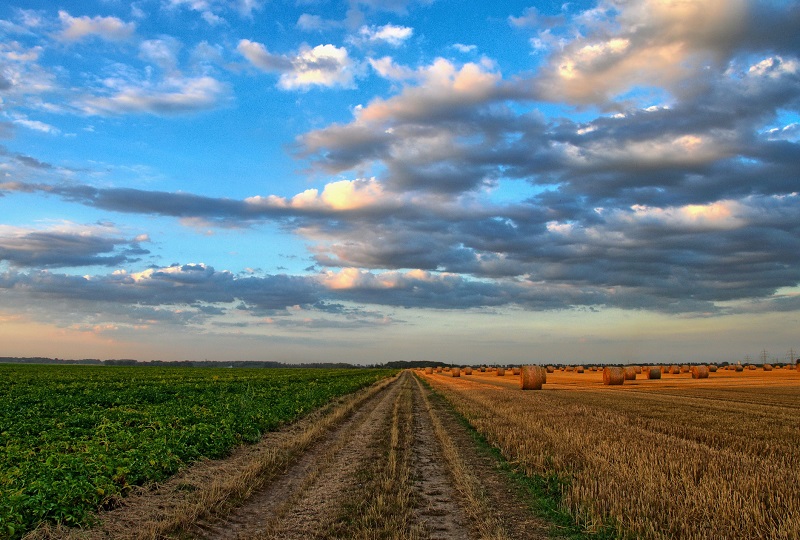 All proposals must be received by

3:00 P.M. Mountain Time, Friday, December 20th, 2019

at the UCRC Office at 355 South 400 East, Salt Lake City, UT 84111, either by certified mail or via email.
ANY PROPOSAL RECEIVED BY THE UCRC AFTER THE TIME AND DATE SPECIFIED SHALL NOT BE CONSIDERED. THIS RFP MAY BE CANCELLED AND ANY AND ALL PROPOSALS MAY BE REJECTED IN WHOLE OR IN PART IN THE SOLE DISCRETION OF THE UCRC.
EQUAL OPPORTUNITY EMPLOYMENT: All qualified offerors ("Offerors") will receive consideration for contract(s) without regard to race, color, religion, sex or national origin. Contractors for this work shall be required to comply with the President's Executive Order No. 11246, as amended.
Proposals have been received by the following (Offeror and Date Received):
CLARIFYING QUESTIONS & ADDENDA
Any inquiries resulting in the need for written addenda to the RFP that have been submitted to UCRC on a timely basis will be posted below, including questions posed during the pre-proposal submission conference call. All questions and addenda will be posted here and emailed to the Point of Contact listed for all Offerors. The last day to submit written questions to UCRC is 11/29/2019.