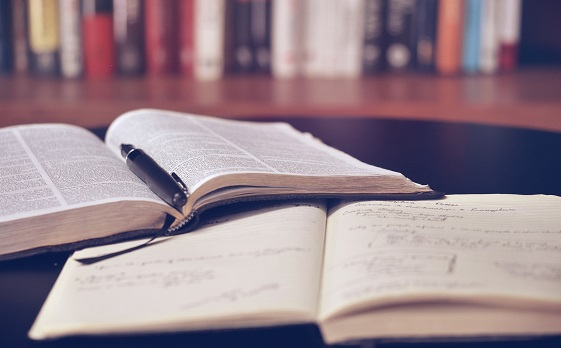 Article VIII(d)(13) of the Upper Colorado River Basin Compact requires the Upper Colorado River Commission to "make and transmit annually to the Governors of the signatory States and the President of the United States of America, with the estimated budget, a report covering the activities of the Commission for the preceding water year."
Article VIII(1) of the By-Laws of the Commission specifies that "the Commission shall make and transmit annually before July 1 to the Governors of the States signatory to the Upper Colorado River Basin Compact and to the President of the United States a report covering the activities of the Commission for the water year ending the preceding September 30."
This Seventy-First Annual Report of the Upper Colorado River Commission has been compiled pursuant to the above directives.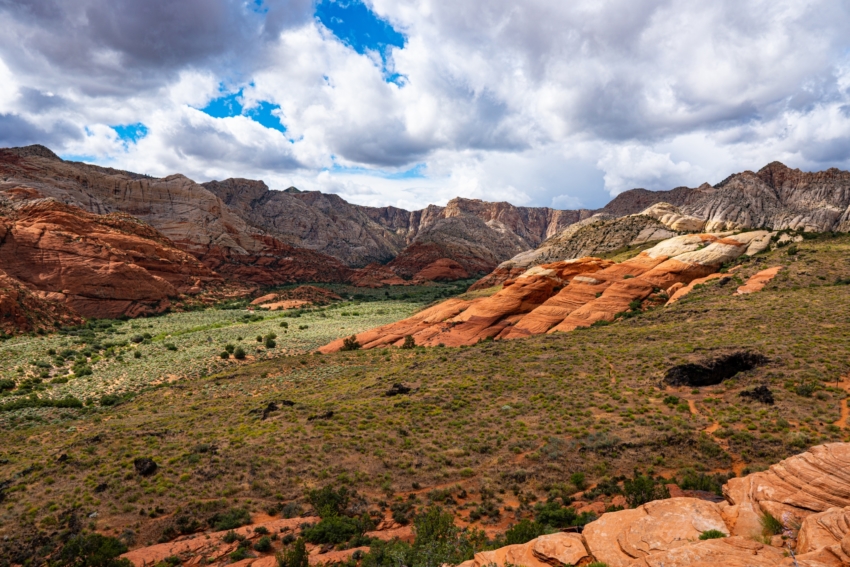 The UCRC will conduct its regular meeting on May 19, 202o using a webinar platform due to the Coronavirus pandemic.
Date/Time: May 19th, 2020 – 9:00 a.m. – 1:00 p.m. Mountain Time
Location: Online Webinar (please email ucrc@ucrcommission.com for webinar information)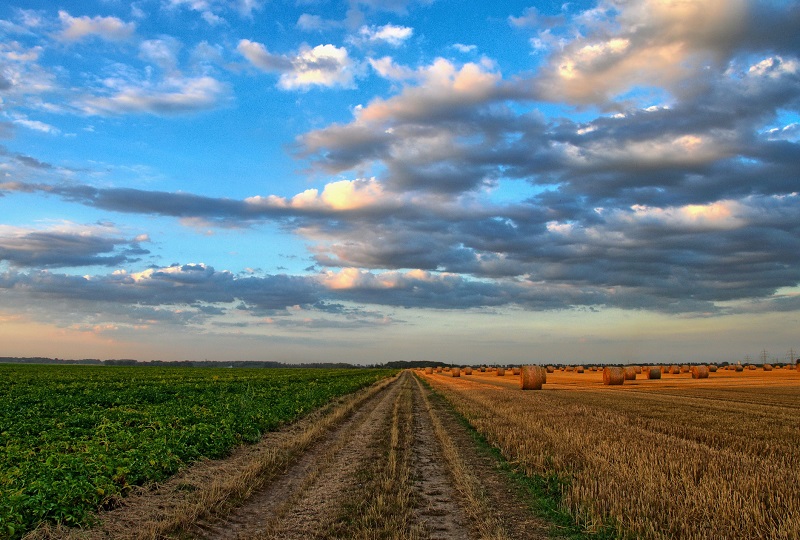 The Upper Colorado River Commission (UCRC) is requesting qualification-based proposals for legal, economic, and engineering-related analyses and services to investigate specific concerns and challenges related to water demand management as a component of the Upper Basin Drought Contingency Plan (DCP).
The Contractor(s) will work with State agency staff members of the Upper Division States of Colorado, New Mexico, Utah and Wyoming through the UCRC staff to explore the feasibility of developing and employing temporary, voluntary, and compensated demand management within the Upper Colorado River Basin.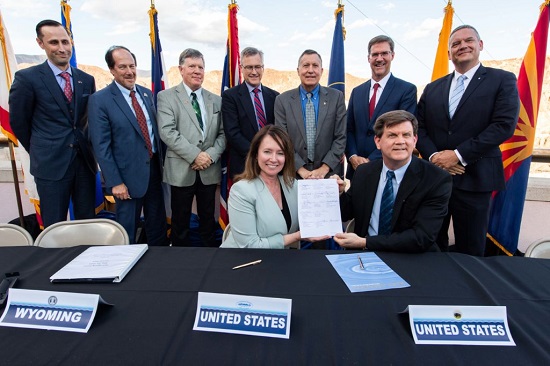 On May 20, 2019, the interstate Drought Contingency Plans (DCPs) agreements were signed and became effective for both the Upper and Lower Colorado River basins.  The DCPs are designed to reduce risks to the Colorado River from ongoing historic drought exacerbated by the effects of climate change.
The Department of Interior was involved in the development of the DCPs and is a party to both the Upper and Lower Basin DCPs.  The Republic of Mexico also has agreed to participate in drought contingency planning efforts through its commitments under Minute 323 to the 1944 U.S.-Mexico Water Treaty. (Photo credit: U.S. Bureau of Reclamation.)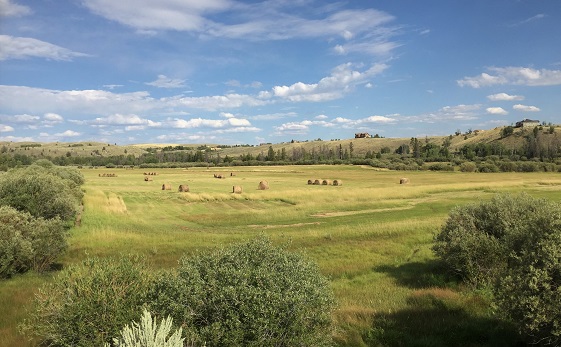 The System Conservation Pilot Program (SCPP) was a 4-year pilot program designed to explore potential solutions in regards to declining water levels in Lakes Mead and Powell, as well as the potential for long-term drought in the Upper Colorado River Basin. The program implemented and tested on-the-ground water conservation opportunities which may be helpful in managing ongoing record drought conditions in the Colorado River Basin.
The purpose of the program was to explore and learn about the effectiveness of temporary, voluntary, and compensated measures that could be used, when needed, to help maintain water levels in Lake Powell necessary to protect Colorado River compact entitlements and hydroelectric power production.